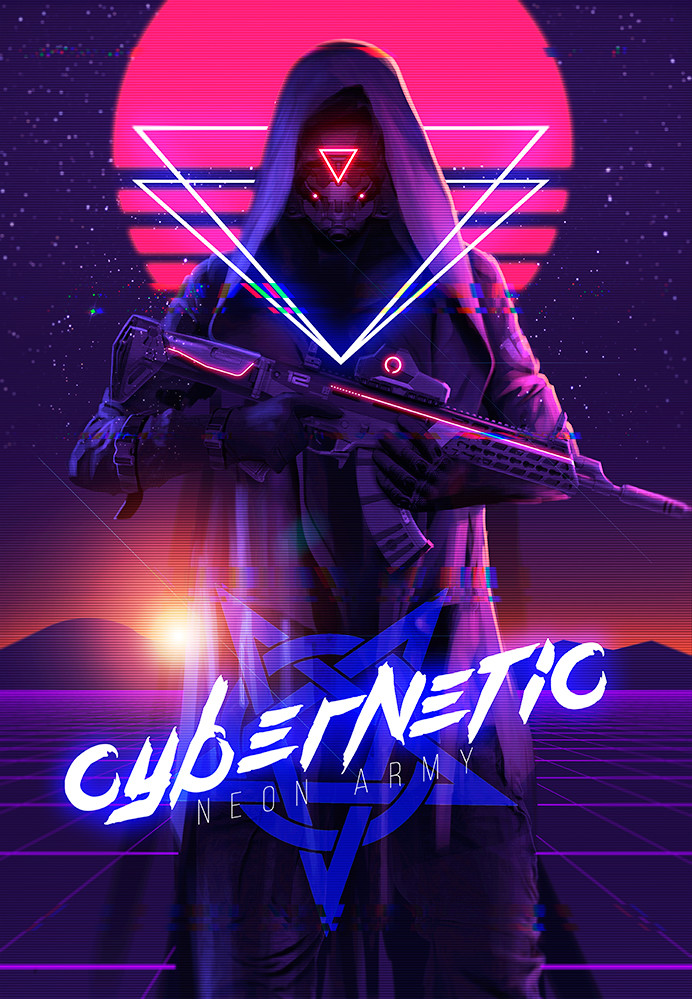 i don't know what too tipe here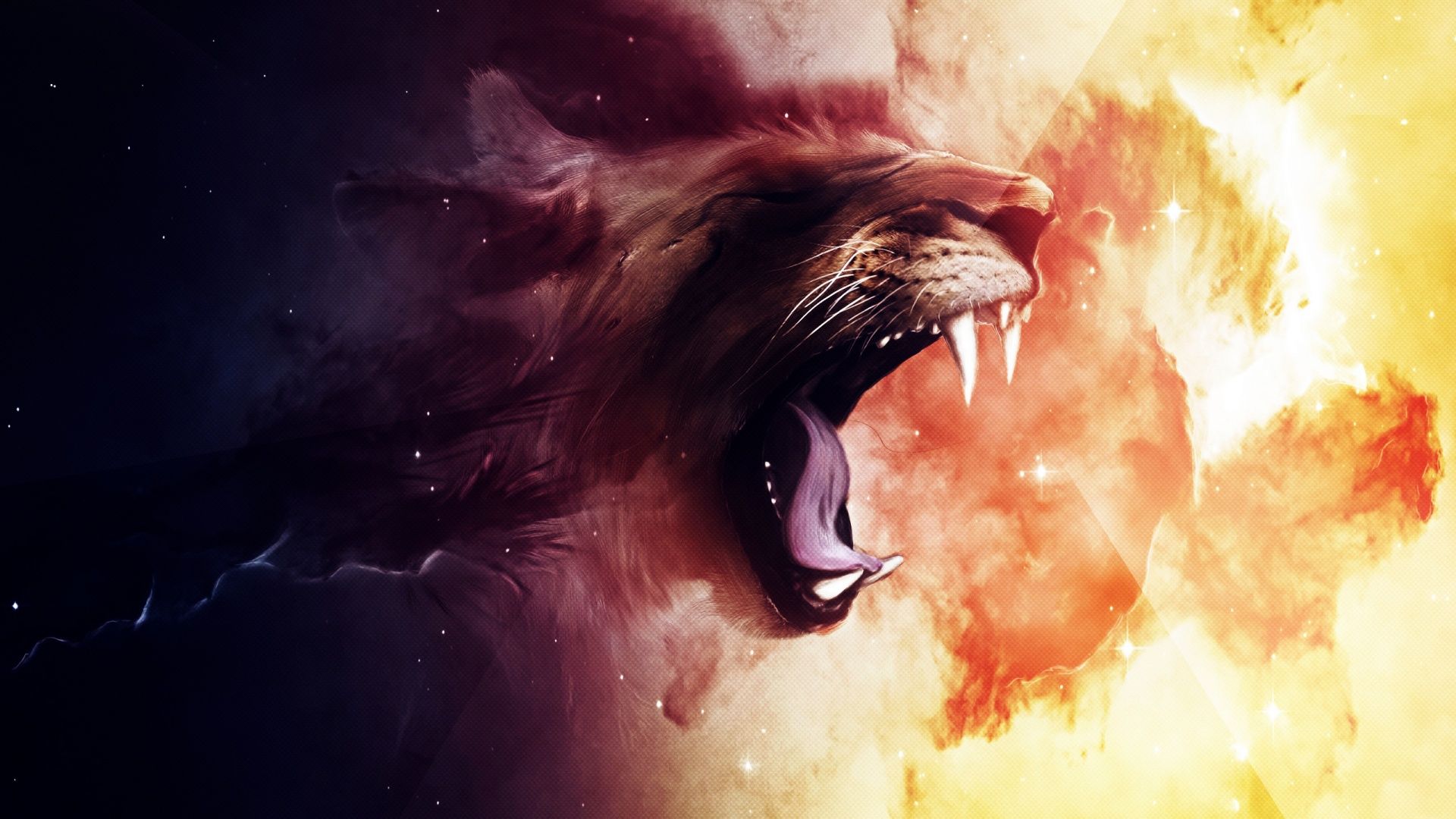 Im competitive in games and a fun player to play with ZIPIRDAK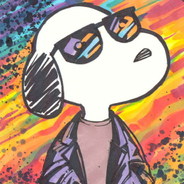 The user did not enter a description yet.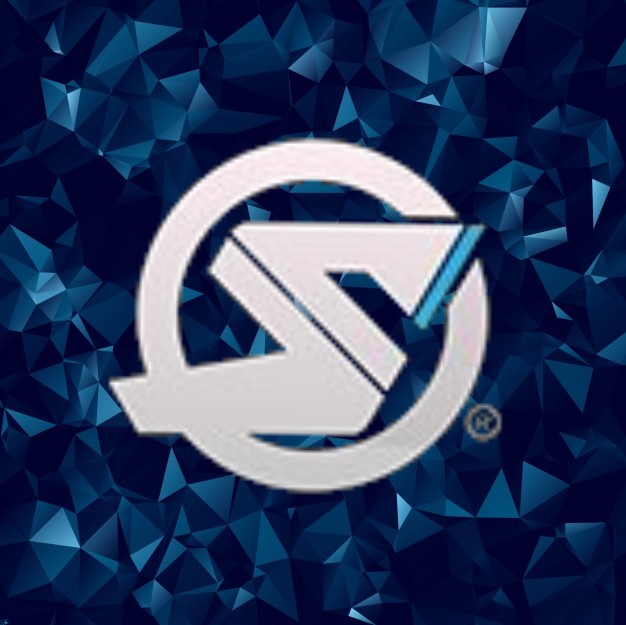 Hey there! I am Smokesh , a 13 year old CS:GO player from South Africa , who has been playing for ne...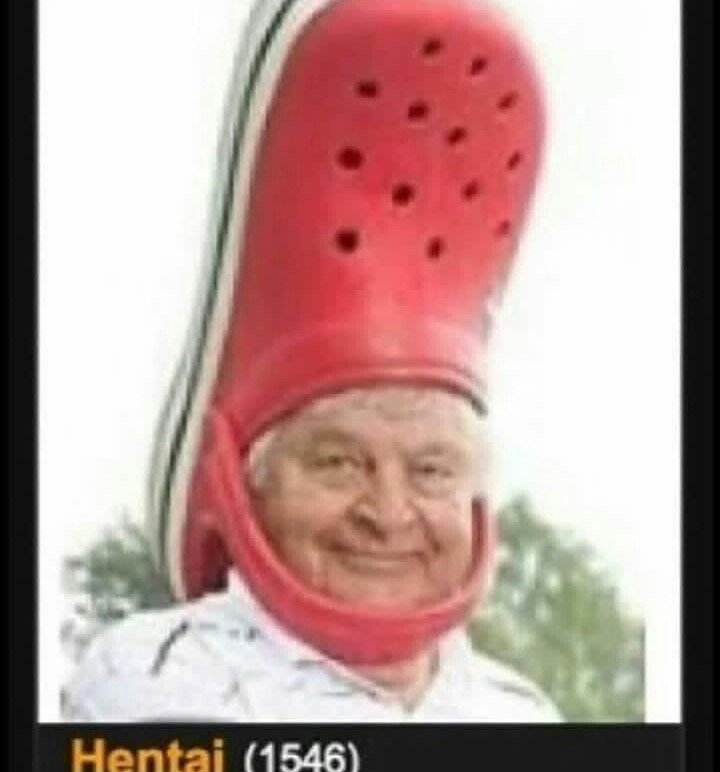 I'm me, and me is I Mad and Crazy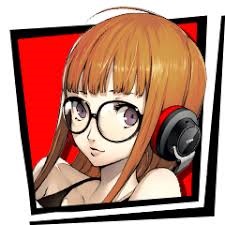 I like to Play TCG games
Favorite games include: BF, COD and Dota like games and i use teamspeak cause my friends help me I was an old Member of TcR but was removed for doing childish things without permissions. I am from ...