We are Taccor Gaming.
An esports and gaming community for all.
Taccor Gaming is a multi-gaming community that consists of both competitive and social gamers. Our mission is to provide a place where social and competitive gamers can play together and belong to something bigger than themselves.
Taccor Gaming's vision is to improve every player in our clan to a well-established competitive level. We aim to create an environment where our social players can enjoy themselves, both on our TeamSpeak server and on our various game servers. Ultimately we hope to have a positive effect on the whole South African gaming community. We also do our part to actively fight hackers and bring about a fairer community on our game servers.All players are welcome to join us on
TeamSpeak
and jam with us on our game servers.Feel free to browse our website, and if you feel this is the place for you, apply to join! Don't be shy, come say Hi!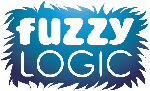 Fuzzy Logic Studio
Fuzzy Logic create mobile/tablet products that are simple to use, whilst also cutting edge in functionality, appearance and design

MWEB GameZone
Home for online gamers in SA, featuring gaming news, reviews for the latest games , trending videos and eSport updates.

Centracom
Centracom is a leading South African Tier 1 Voice provider, Connectivity aggregator, and leading technology brand Cloud Solution provider.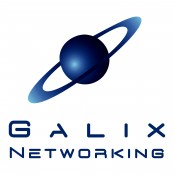 Galix Networking
Offering reliable software development, computer support and integration services to businesses.
Competitive Game Titles we compete in.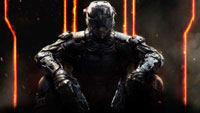 Call of Duty
We have 4 CoD teams that are currently playing in Call of Duty: Black ops 3.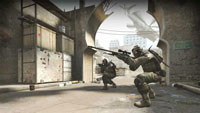 Counter-Strike: Global Offensive
We have 4 5v5 Teams that represent Taccor Gaming. Counter-Strike is one of the fastest growing esports today in South Africa.
League of Legends
We have just entered into the League of Legends scene. With this we have brought alone two Teams that will represent Taccor Gaming.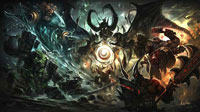 Dota 2
We have one Dota 2 Team that works hard to hold our name up high!