Love to play games, and connect with other people.
I can help with lady problems.Or i can design any kind of art work or create songs when needed. I LI...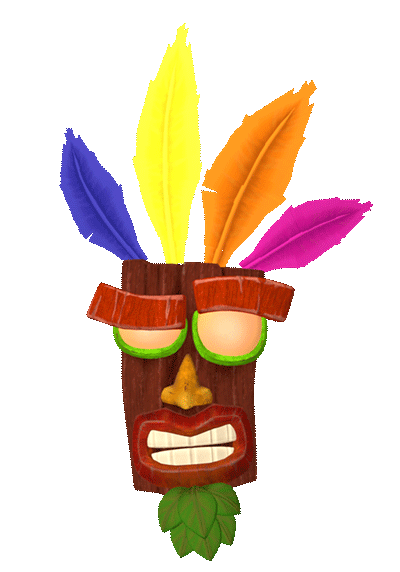 Hi, from Cape Town
Yes
Hey 🙂
I like video game very much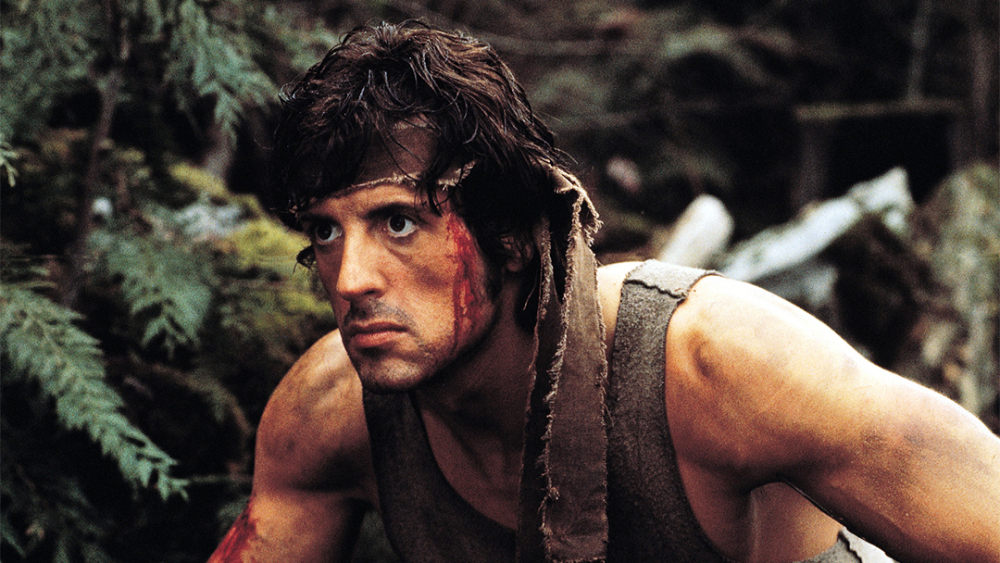 Student that likes playing games. Might have to make a living out of it cause studies are not going ...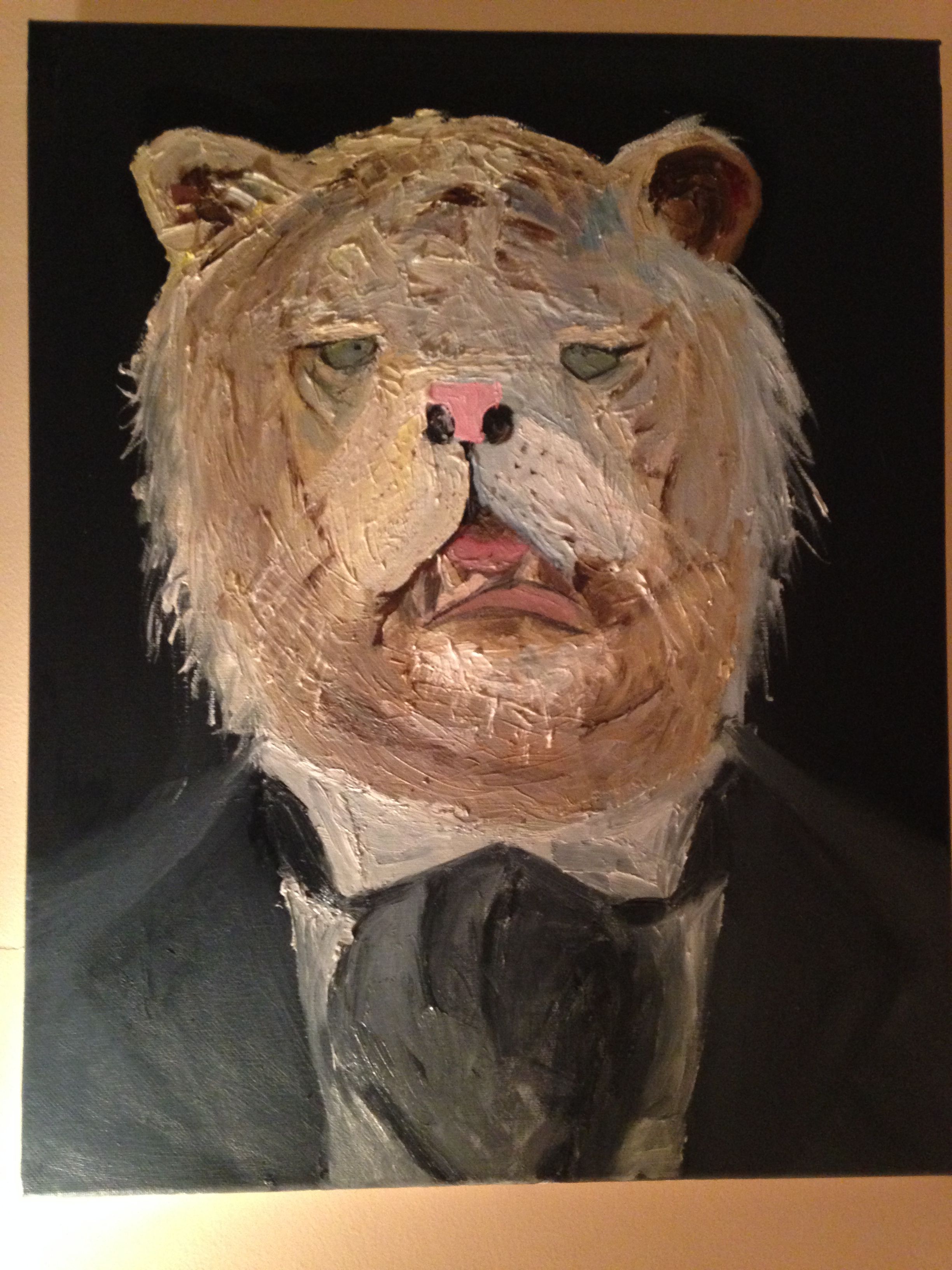 gamer for life.....
PUBG / DOTA / CS / RUST
Broot met 'n t