Casual gamer, trying to get back into serious gaming now that I have my own place but work hours are...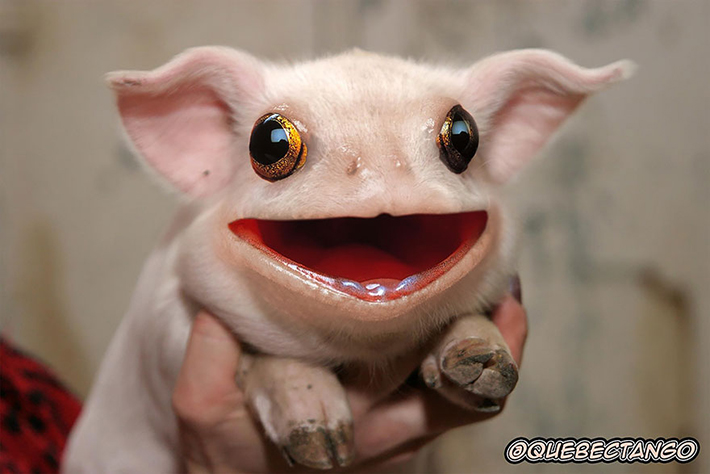 Weird guy. Weird. You're Weird. We're all weird!!!
No
Just some tief that plays cs
yes. Player for Equilibrium Esports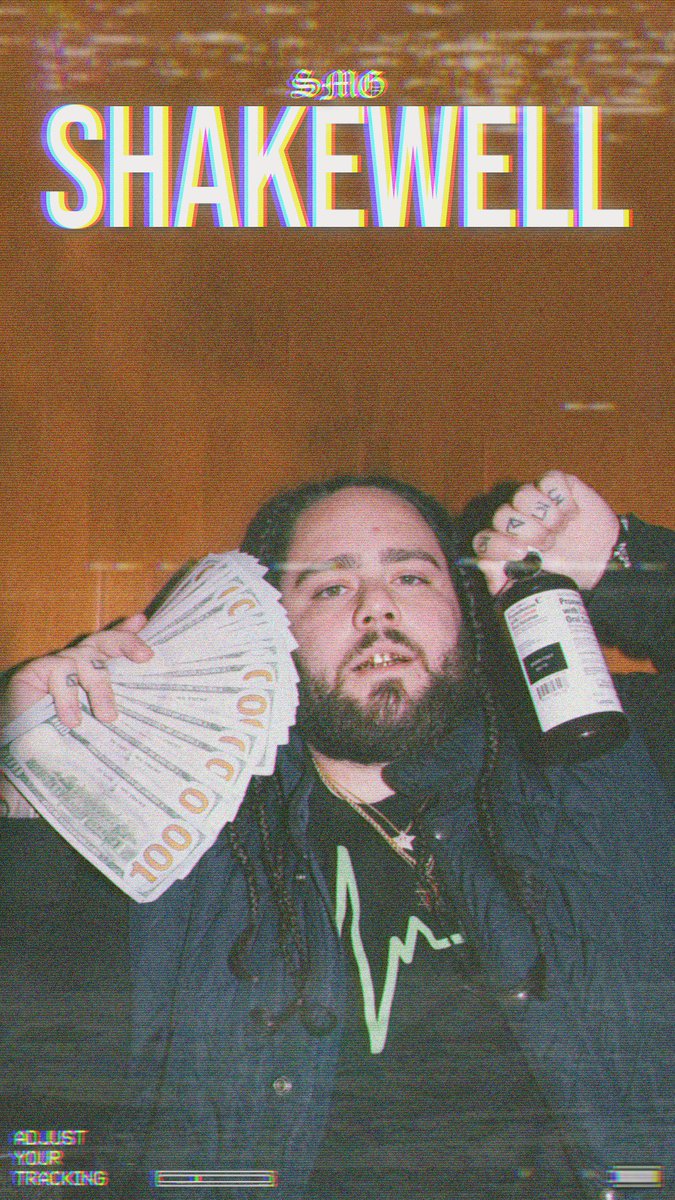 Phazey The E-Thot -Will fuck your bitch
Here for the games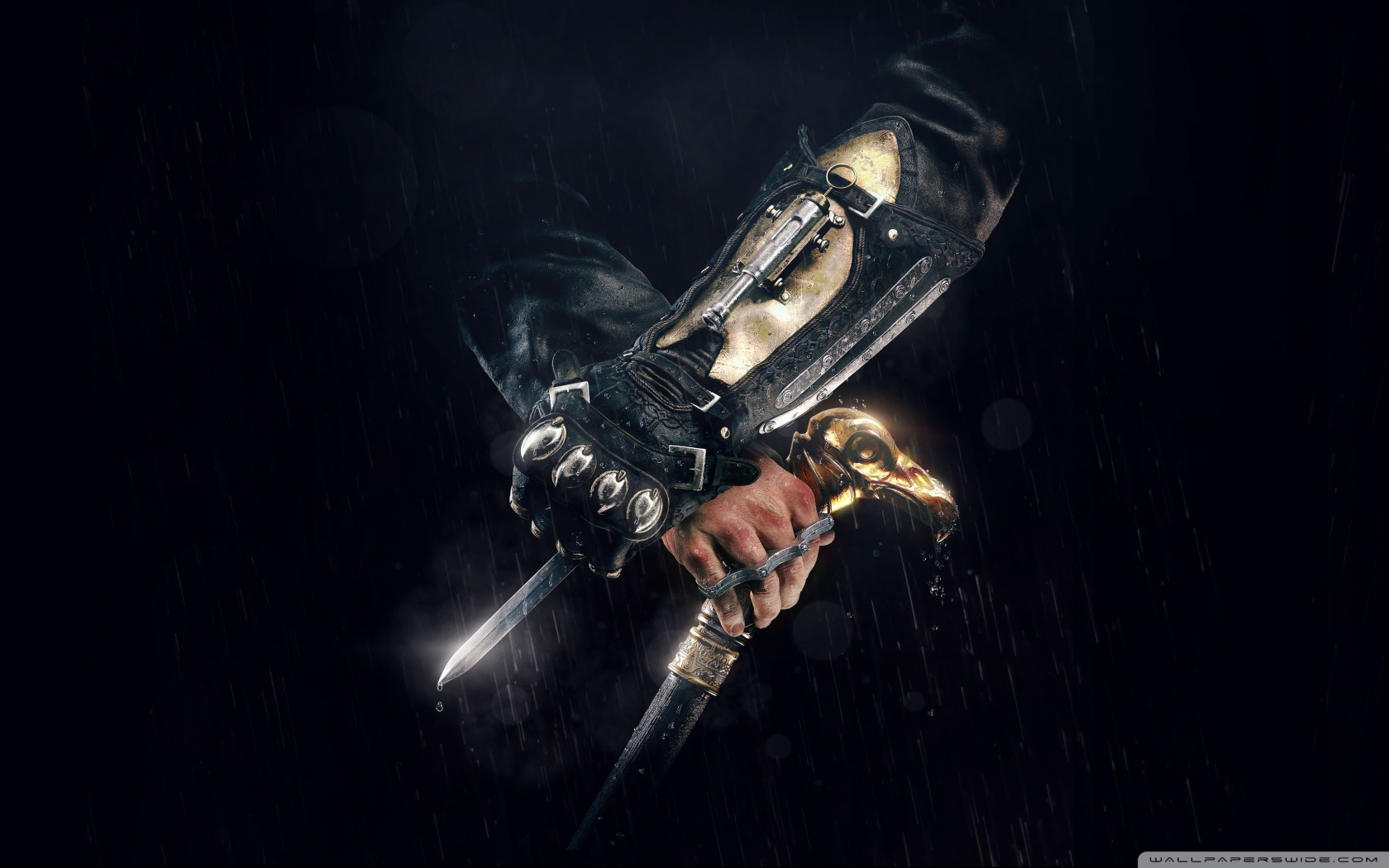 I'm a gamer
I game for fun I am a pro bully. hate professional gamers so I make a point of beating them at gamin...
I am a casual gamer but want to become a pro
GAmer by life choises haha