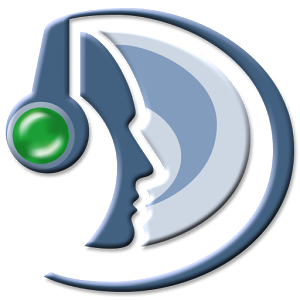 One of the best ways to contact us is to join our Teamspeak server which is hosted in South Africa, Johannesburg. Once you have joined our server, you will be able to find our staff members or they will find you with our bot system. This bot system messages online staff that you are new and you are looking around our server and might need our assistance.
Instead of using our Teamspeak server, you maybe want to drop us a line and send a mail to us. All you have to do is use the contact form on the right of this text.
One more way you can contact us is message us on Facebook Message . You can do so by clicking on Facebook and we will take you right to messaging us.